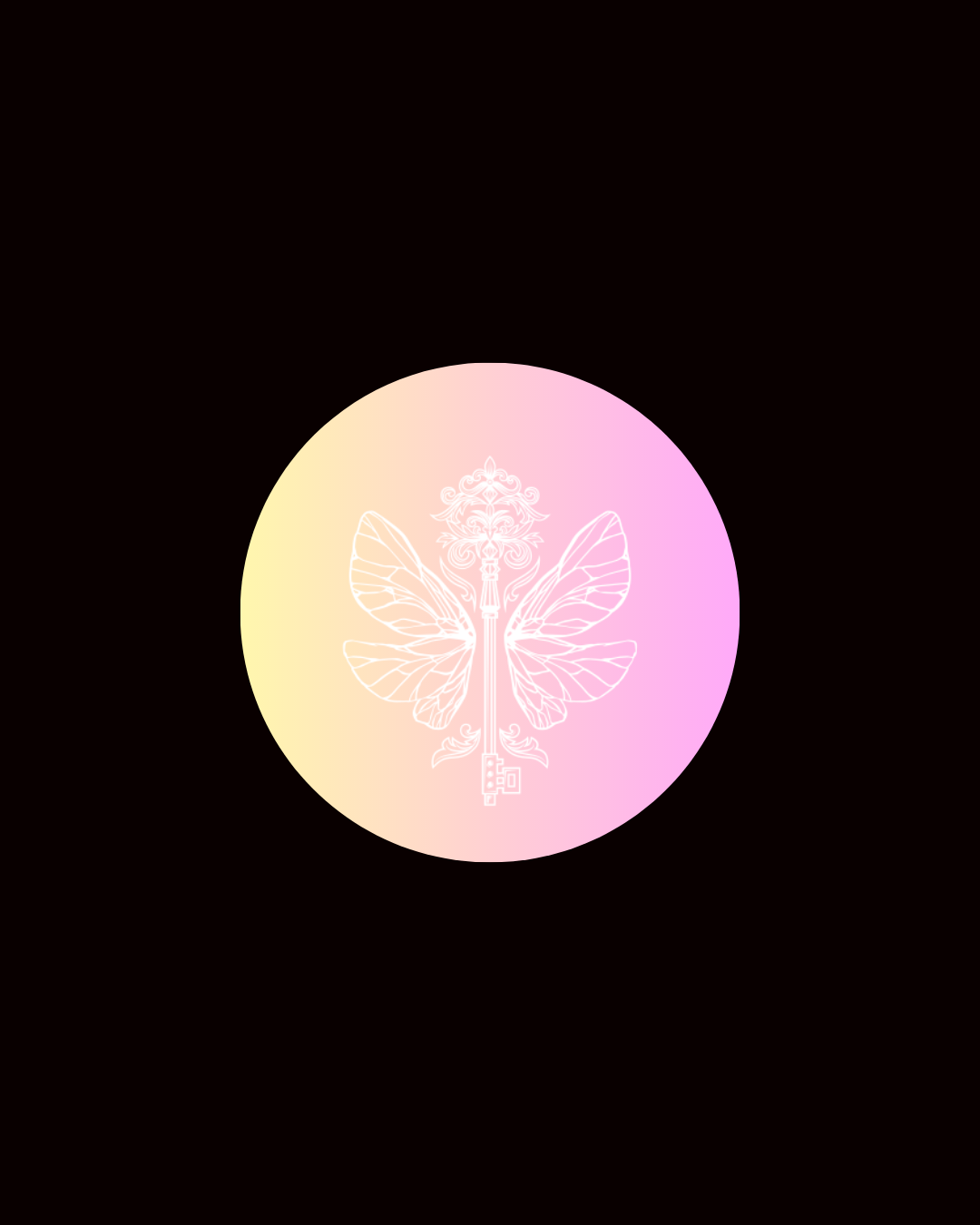 Blog & Newsletter Creation
$172.50
Content Creation - Blogs & Newsletter
$150 + GST per piece

Unlock the power of compelling storytelling with up to 600-words meticulously crafted for your brand, inclusive of meticulous keyword research, ensuring your content not only captivates your audience but also ranks well in search engine results.
Includes one revision.
Once the payment has been processed, I will be in touch with an online questionnaire and an invoice marked paid. Please be sure to include your name, mobile and contact email when purchasing.
SKU: 10000-2-1-1